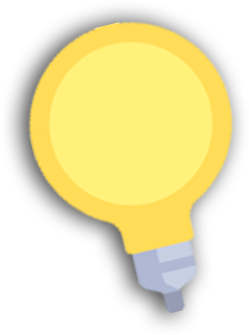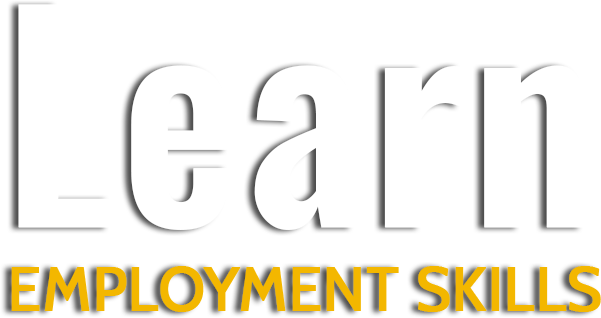 Next Steps Employment Services Offers…
Pre-Placement Training (PPT)
On the Job Training (OJT)
Our passion, goals, and beliefs are driven by a desire to fully integrate people with disabilities into work experiences that ultimately lead to careers in the community through our offering of quality, speciality services. This is why we wake up in the morning, and this is why we can't wait to help you today.
About Next Steps
Our goal is to help our job seekers build the skills, confidence, and characteristics of a successful employee.
We utilize our relationships with local organizations and businesses to produce opportunities and individualize the employment needs for our clients.
We are committed to providing the best quality of service making sure that we address the client's needs in the most effective way.
Working together to make a difference!
Integration At The Workplace Is Our Goal!